About Renaissance Books:
We are located in central Dunedin, in the south of the South Island of New Zealand. We do not currently have an open shop, although appointments can be made to view particular titles or subjects.
The easiest way to contact us for further information is generally by emailing us here: [email protected]
If you prefer the telephone, you can phone us at +64 3 4719294. If we are out of the office and unavailable to answer the call, you are welcome to leave a message on our answering machine, which is regularly checked for messages.
We are always happy to answer further questions about any book, and to send additional photographs or scans.
For shipping, we pack all of our books inside cardboard boxes, with plenty of bubble-wrap for cushioning and protection. All international orders are sent by Airmail (there is no surface mail available from New Zealand). First Class airmail from New Zealand will generally reach most parts of the world within 5 to 12 working days, while Economy Airmail will take 15 to 25 working days. 
The mural from our former store on George St, Dunedin:
The proprietor, Malcolm Moncrief-Spittle: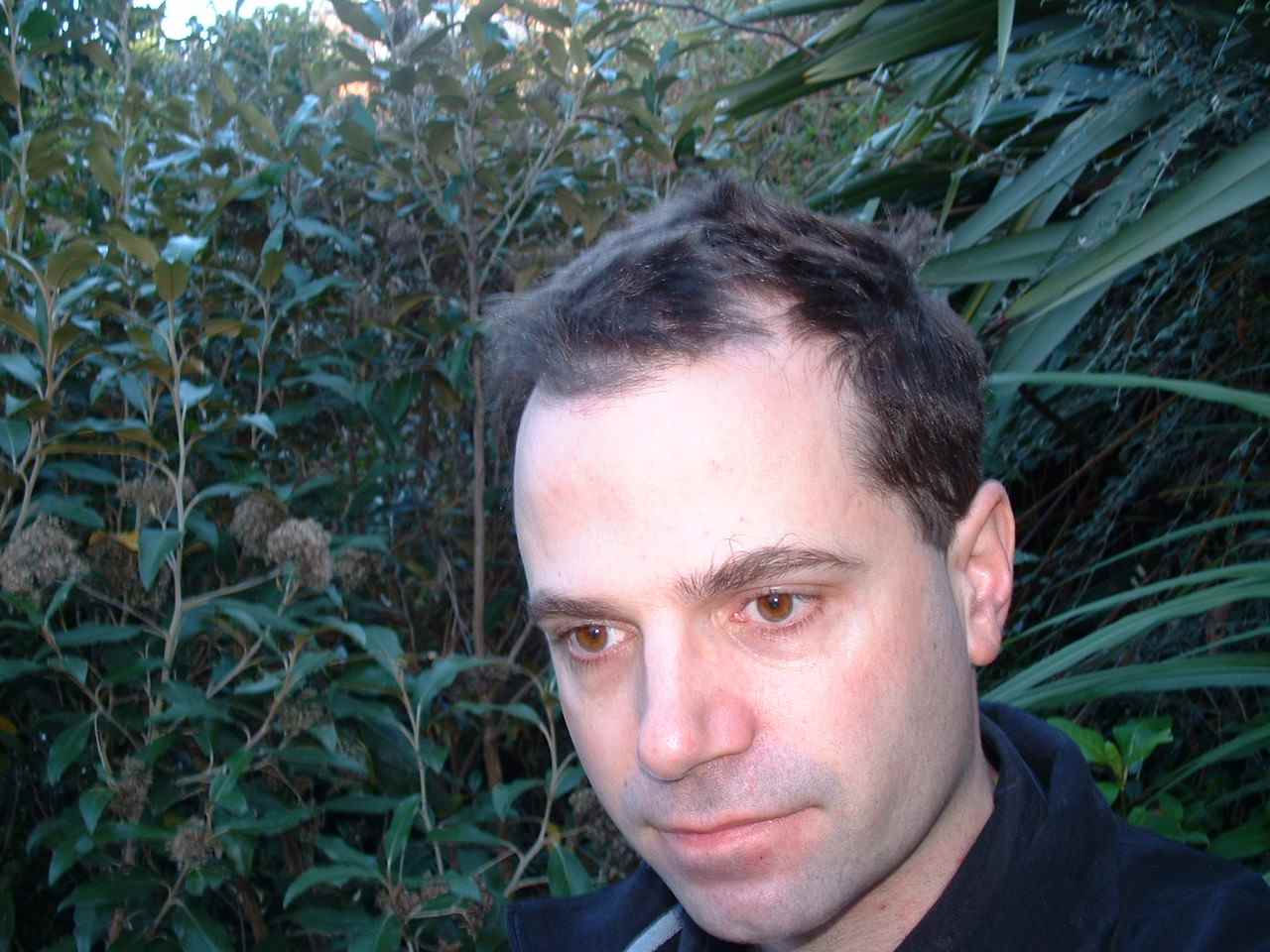 A shelf of books: